Legendary Florals
for Television & Film
Need Your Order Fast?
Please help us respond to your Quote Requests faster with these 3 easy steps:
Create My Account
Add items to your Set List
Submit your Set List as a Quote Request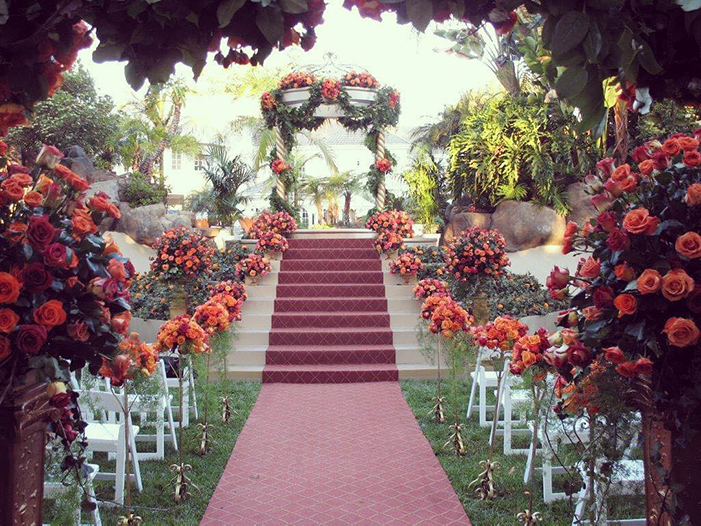 FRESH FLORALS FOR FILM & TV
Since 1989, Sandy Rose Floral has been creating fresh floral arrangements for Film and Television. Whatever the set - wedding, White House, mansion, gala, funeral or future world - we do it all.
We'll help with every stage of the creative process including concept, design, and installation. Well versed in all Historic periods, we can also help with research and reference images.
Featured Floral Projects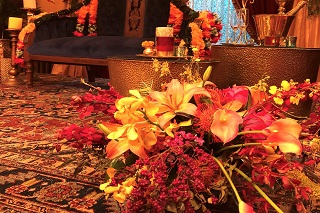 BETTER THINGS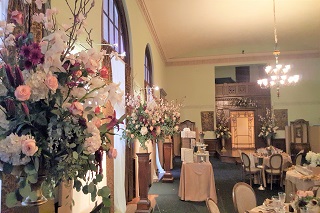 CRIMINAL MINDS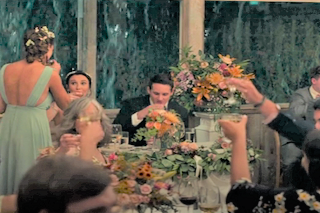 DAVE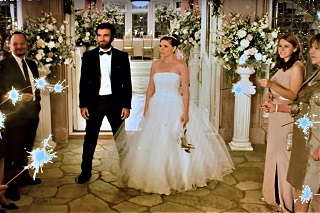 GEICO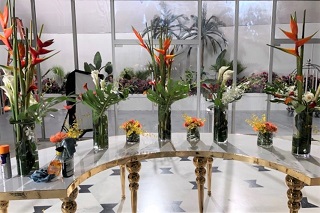 GRAND HOTEL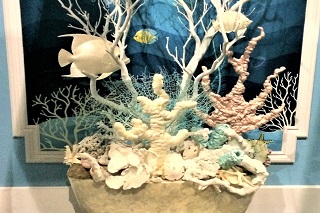 JANE THE VIRGIN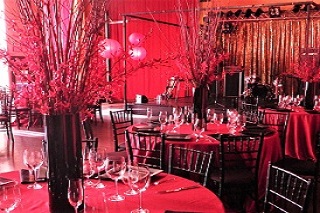 MAROON 5 MUSIC VIDEO
NIKON COMMERCIAL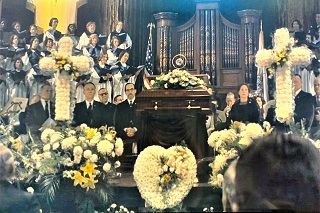 PERRY MASON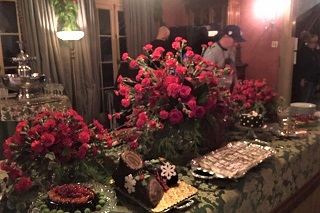 STRANGE ANGEL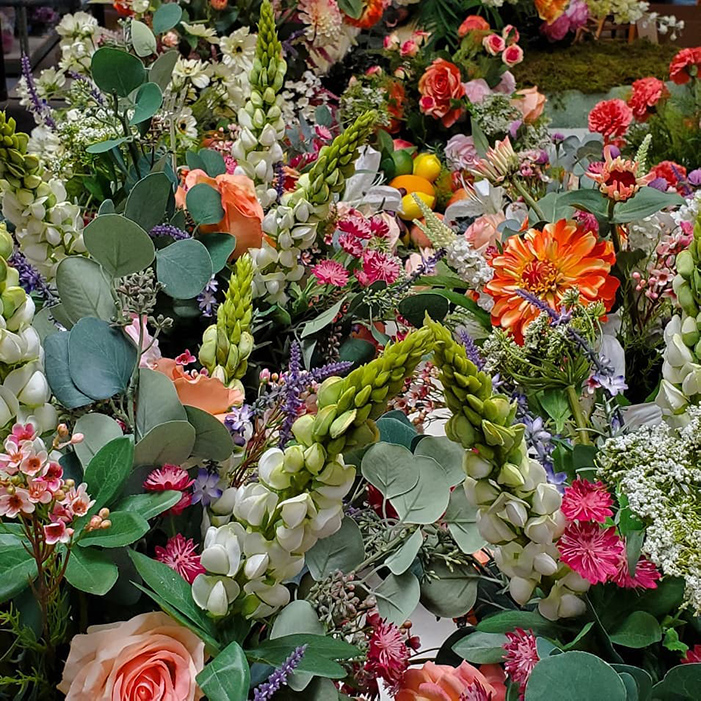 ARTIFICIAL FLORALS & PROP RENTALS
For Set Decoration we offer a large variety of artificial florals for Weddings, Funerals, Mansions, the White House, Restaurants, Hotels and Hospital Rooms to name a few.
For Props we offer bouquets, boutonnieres, corsages and leis.
We also offer hundreds of floral props including pedestals and urns in multiples as well as hundreds of vases and vessels in crystal, silver, brass and glass both contemporary and vintage.
Visit Us
Visit Us
8 am - 4:30 pm, M - F
Free parking
5 ton truck access
Entrance through parking lot