About Us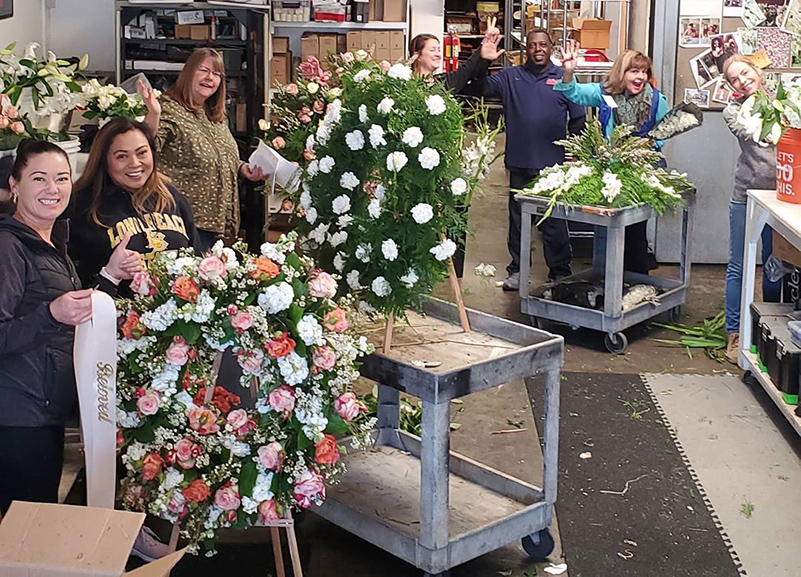 The foremost prop house specializing in fresh and artificial floral design for TV and Film. We also warehouse a huge selection of rentals pedestals, urns, vases, arches and artificial floral arrangements in multiples.
Our amazing crew of floral fanatics offers a diverse wealth of experience from retail production to events, wedding design and custom fabrication.
We're eager to help transform your floral dreams into reality.
Please come by to meet us and browse our inventory.
Sandy Rose Floral, Inc. is a Charter Member of the Set Decorators Society of America.
Our Team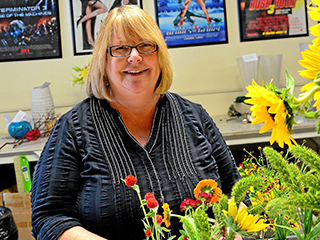 Corri Levelle, President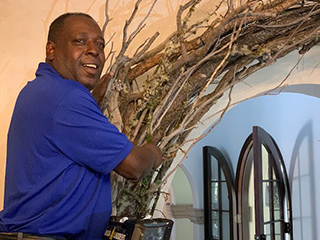 Rodney Jones, Rentals, Deliveries & Installation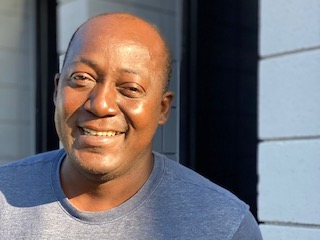 Mark Brown, Fabrication, Deliveries & Installation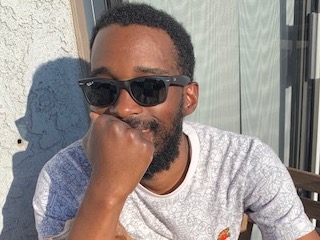 Douglas Brown, Office Manager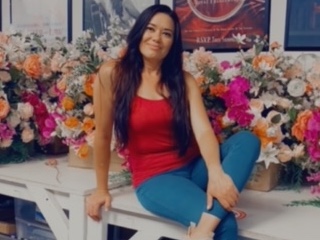 Bertha Espinoza, Fresh Florals
Our Story
Sandy Rose started the company in 1989 after having managed the floral rental department for Omega Cinema Props. She traveled for a time and upon returning to the US needed work.
A Set Decorator asked her to come on board to produce fresh florals for his show. Shortly after that, Corri came on board. With Corri's expertise in fresh floral design and Sandy's experience with the ins and outs of TV and film there was instant ignition!
Corri became owner and president when Sandy chose to leave L.A. in the early 90's to fulfill her further dreams.
Sandy Rose Floral, Inc. has continued to grow and over the past 30 years has become the standard for floral design in the industry.

Visit Us
8 am - 4:30 pm, M - F
Free parking
5 ton truck access
Entrance through parking lot